It is so wonderful to welcome in the month of August! Summer, sandals and flip-flop season continues, and there's still plenty of time to take a vacation, go to an outdoor music concert, head to the beach, BBQ some of your favorite summertime foods or any other outdoor activity you enjoy during the summer! August also brings us a lot of great things to look forward to, including the anticipation and excitement of college football !! Team practices are now in full swing in preparation to kick off the 2018 football season! We thank you for your tenancy and hope the month of August is a memory maker for you and yours!
COME AND SEE B A B E S W O R L D !! – 701E
TUESDAY AUGUST 21st – 5pm – 7pm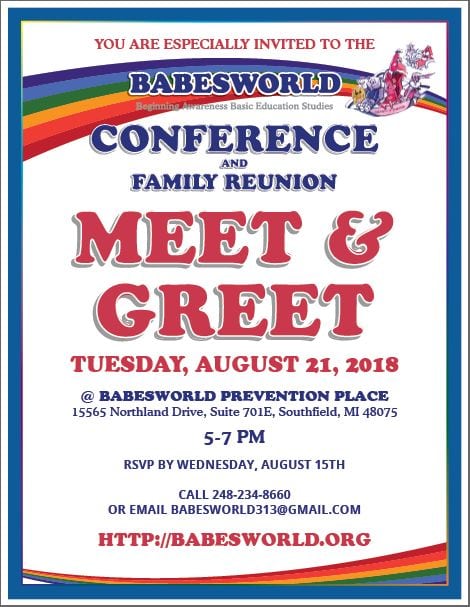 Greetings Northland Towers Tenants, from BABESWORLD……….If you, like so many other tenants, are curious as to what is going on in and around Suite 701E – this magical place for children to learn how to live happy, healthy lives free of alcohol and other drugs; and where adults who work with children are being trained to reach and teach children the BABES philosophy that includes information and resources on how to live a lifetime of protection from unhealthy, self-defeating behaviors – On Tuesday, August 21, you too will be able to take a journey with BABESWORLD at our upcoming MEET AND GREET Reception held during our Annual Family Reunion and Conference. Come step from the entrance of our suite, traveling via the Magic of your Mind, landing into the Feeling Forest, then travel over to Decision Delta, passing Peer Pressure Pier, crossing over to Coping Canyon, then down to Pit Falls, crossing beyond the Crystal Castle, where you will encounter the Dragon of Doubt, then head over to Helping Harbor, down to Party Park, then stand before Prevention Package then, finally, arrive in Safe City. How exciting!
We welcome you to stop by – take the journey – introduce yourself — network – and grab a bite to eat. The BABESWORLD family would love to meet you. See you on Tuesday, August 21st – 5-7 PM.
FOR THE LOVE OF BABES and CHILDREN
Crystal Mayo, Chief Operating Officer, BABESWORLD http://www.babesworld.org
248-234-8660
BABESWORLD is a 40-year evidence-based prevention program for children and has reached children in all 50 states and four other countries.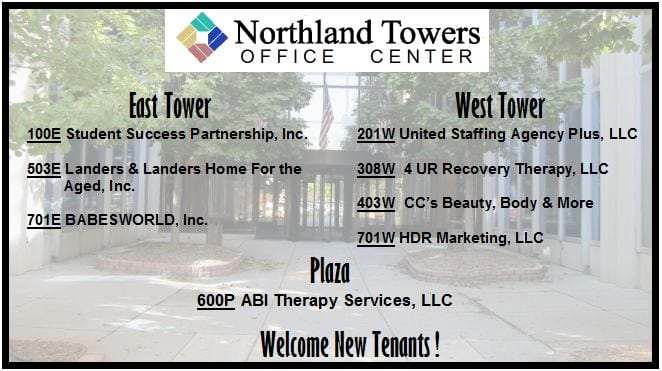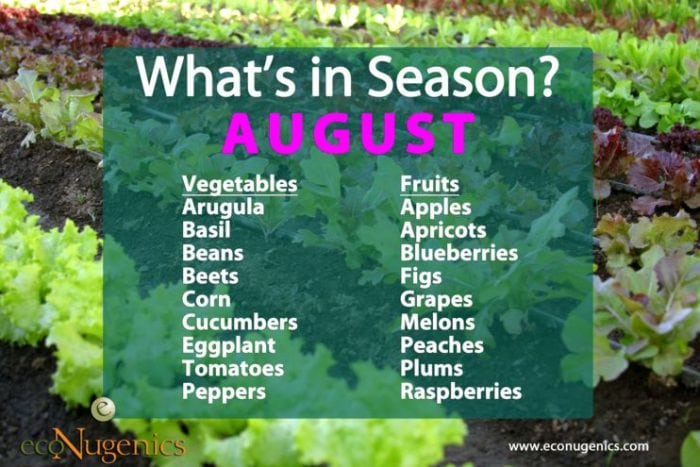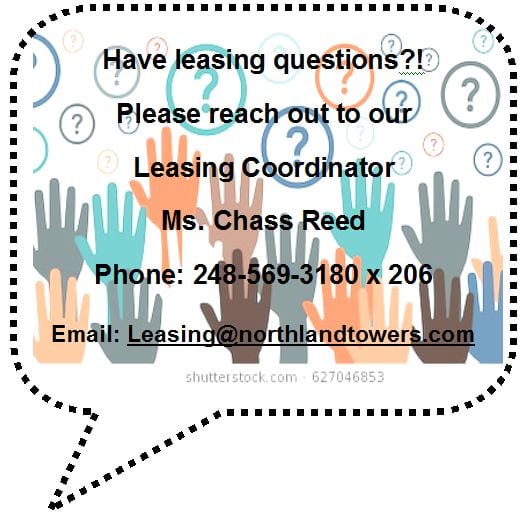 WERE YOU AN AUGUST BABY ?