Who is ready to finally get their 2018 golf game going?! There may be a few brave souls in our area here in Michigan that have already played a round or two this spring, but, so far, opportunities to get out on the course around here have been few and far between.  But now it's May! Time for those fairways to be made fabulous and those greens to be groomed!   So dust off your drivers and hit the course! Success in golf can happen fast and make you feel great, even after your very first game! Look at what famous baseball                 player Hank Aaron said about his golf game; "It took me seventeen years to get three thousand hits in baseball. It took one afternoon on the golf course." – Hank Aaron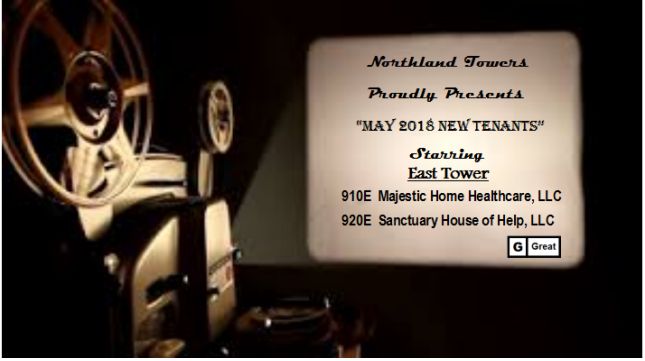 SUMMER 2018 AT THE MOVIES!
The movie industry is poised to make a big splash this summer with some blockbuster films and rumor has it the industry totally believes these movies won't disappoint!   Here are just a few of the great films coming our way this summer!
Marvel Studios kicked off the summer 2018 movie line up with the release of "Avengers, Infinity War" Friday April 27th. This film definitely delivers in the superhero department, bringing a mere 35 of our favorite superheroes to the silver screen.
Next up, on May 18th, 20th Century Fox brings us "Deadpool 2", Starring Ryan Reynolds as Deadpool, Josh Brolin as Cable and Zazie Beetz as Domino. Action, action and more action in this one!
Memorial Day Weekend, get ready for "Solo, A Star Wars Story".   Han Solo and Chewbacca team up once again to entertain and delight us this summer. Superstars buddies Han and Chewy are Star Wars family favorites!
Opening on June 8th, "Ocean's 8" featuring a star-studded lineup of several of our favorite motion picture actresses; Sandra Bullock, Cate Blanchett, Anne Hathaway, Mindy Kaling, Sarah Paulson, Awkwafina, with Rihanna and Helena Bonham Carter.
For the family, Disney Pixar brings us "Incredibles 2" on June 15th. The kids are sure to love this one! That baby with the laser vision is the absolute cutest!!
And this is just the beginning! Whether it's the silver screen indoors or outdoors, we hope all of you and yours get a chance to take in some of these highly anticipated movies this summer!