Ring Ring…….Hello….September?? Is that you?? Hello there! It's December calling! Yes…..it's really me!  I was thinking about you and that you're not too far away from me on the calendar, so I thought it would be a good time to mention that, beginning the week of September 10th, there are just 15 full weeks left until the week of Christmas Day 2018! This year, December 25th, Christmas Day, falls on Tuesday. Just fyi!   Nice talking to you!  One of the highlights of the month of September is the Fall/Autumn Equinox (a.k.a. the first day of Fall/Autumn) which will happen Saturday September 22nd.  Being located in the mitten state, we are not only fortunate to experience the beautiful season of Fall, as well as the other three seasons, we are also fortunate for our tenants choosing Northland Towers Office Center to operate their businesses!  It is such a pleasure to work with all of you! We wish all of you and your families the very best of everything this Fall!
Northland Mall Redevelopment Project
The demolition process continues at the former Northland Mall site, paving the way for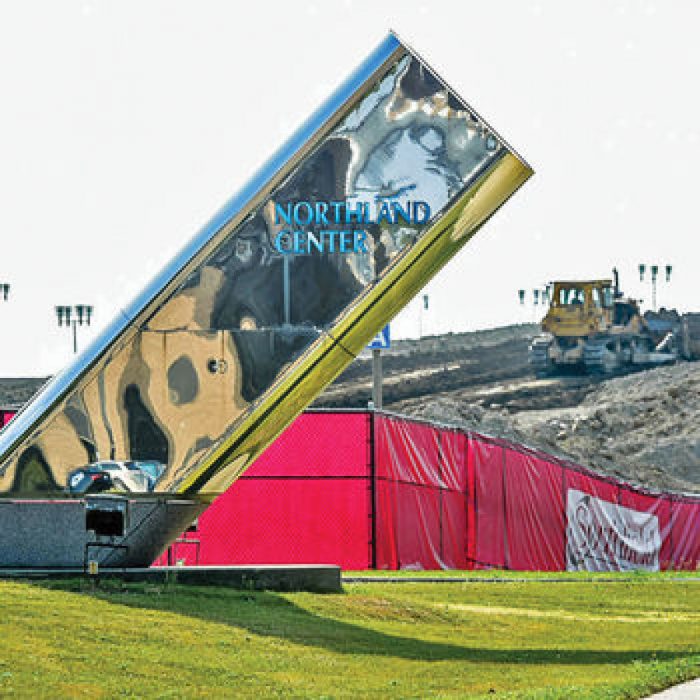 future redevelopment plans for the 125 acre site. Earlier this year, we saw the Target store come down, and just recently, the demo of the Firestone Tire Center. We are not sure what will come down next, but the City of Southfield does have a website about the project on the Friedman Real Estate website:http://northlandsouthfield.com. We were told that, because things can and do change often and rapidly, the website is not updated too often. Please take a moment to check it out!
Fall Into Some Comfort Food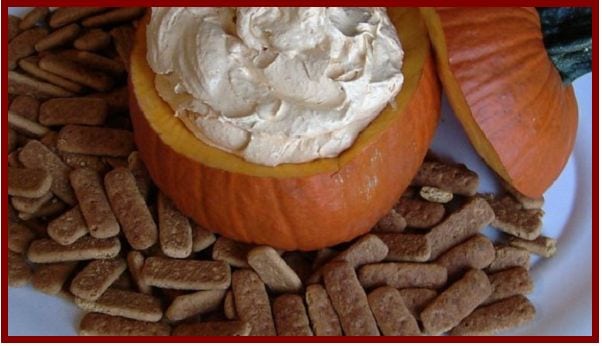 If you are a fan of pumpkin, there's definitely no shortage of food selections this time of year!  As you walk around the grocery store, the choices are pretty much pumpkin anything!  Just a few years ago, I learned how to make Pumpkin Fluff Dip! (Kraft recipe)  Super fast and easy to make. Only four ingredients! It's absolutely delicious and such a crowd-pleaser at tailgate parties & fall get-togethers or just to have on hand in the fridge for a tasty snack! Popular favorites for dipping are apple slices, ginger snap cookies, cinnamon graham cracker sticks and vanilla wafers. Happy dipping everyone!☺
Hello Lions! It's Time To Get Your Roar On!

Break out your game face and favorite Detroit Lions gear everyone!  There's something to cheer about!  The Lions kick off the 2018-2019 NFL Football Season Monday September 10th right here in Detroit!  The Lions are hosting the New York Jets at Ford Field.  Game time is 7:10 p.m.  Let's show our new coach Matt Patricia what being in the Detroit Lions family of fans is all about while we send some winning vibes their way! Here is this year's schedule!
September's Featured Space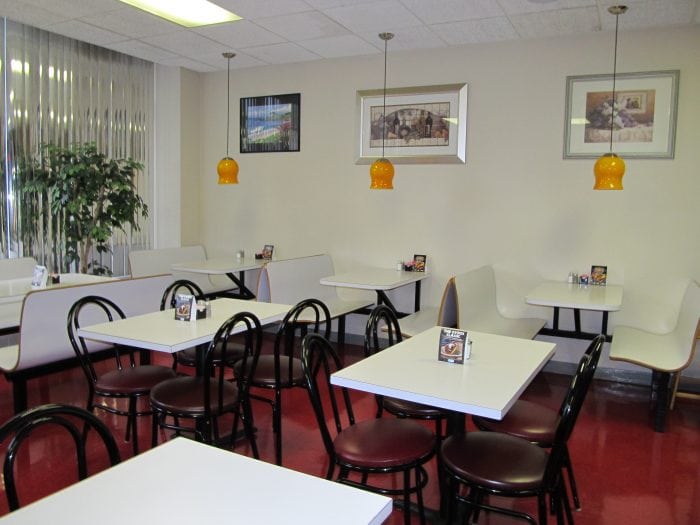 Exciting news! The Northland Deli is available for lease! Recently renovated and looking beautiful, featuring new flooring, updated equipment and dining room furniture, and an outdoor patio, it's ready and waiting for the new Deli Owner to make their mark of delicious distinction in deli food choices in the great city of Southfield. It is located in the Northland Towers Medical Center, 20905 Greenfield Road, Suite 100, Southfield, Michigan 48075.   Interested? Questions?  Please contact our Leasing Coordinator, Ms. C.L. Reed at  248-569-3180 x206