At Northland Towers Office and Medical Center we have available build to suit office spaces of varying sizes and designs. All of these office spaces are priced competitively.
Fill out the form below and one of our leasing agents will work with you to find a build to suit office lease that best fits your needs.
---
Our build to suit offices are great options for any business looking to optimize the space they are leasing in a way that expertly matches their company's needs. We offer affordable, long-term leasing options that will give your business the perfect new home.
What is a build to suit office lease?
Build to suit is a type of lease that gives the business owner the ability to customize the floorplan of their office space. Property managers do this customization little to no upfront expenses for the business owner. The lease length for a build to suit space is often long-term and designed to give businesses the perfect home to grow.
Why choose build to suit for my business space?
The beauty of these types of leases is that it gives you an opportunity to have a modern office with state of the art technology without needing the upfront expense of owning the property. You can have an affordable office space that perfectly fits the unique voice, style, and function of your business.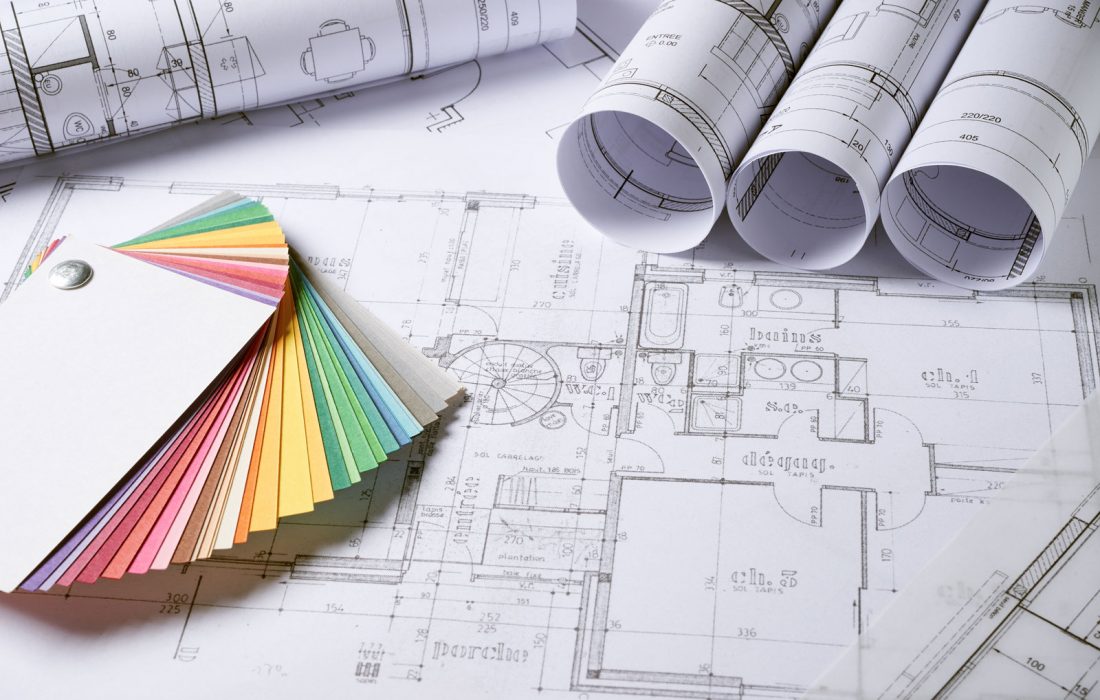 Why choose Northland Towers for my build to suit office lease?
Not only do we have affordable rates on build to suit office leases, but we also offer free space planning. We will help businesses of any size bring their dream office to life. Once you've settled on a design, we handle putting up the walls and running the data lines, you just worry about showing up on the first day!
Let's not forget our great location! The Northland Towers Office and Medical center is located minutes from downtown Detroit with easy access to the lodge.
Business spaces
Our East and West towers offer a wide range of build to suit business spaces that can be customized for your business.
Medical spaces
Are you a healthcare company looking for a new and custom medical space? Our Medical Center offers build to suit leases on medical spaces of all sizes.
Office spaces
The Plaza awaits, featuring small to large office spaces with build to suit leasing options.
Contact Northland Towers Today!
Call 248 569-3180 and talk to a leasing agent today to find the perfect build to suit leasing option for your business.