Need an office space that is ready for immediate occupancy for your quickly growing business? Our ready to move use office spaces are great options for companies that need to move in yesterday. We offer affordable, short- and long-term leasing options that can fit any size business.
What is a ready to use office lease?
An office space that that is ready to use means that the carpet is new, the walls have a fresh coat of paint, the locks are new, and all that is needed is for you turn the key and open the door because your office is ready for business.
Why choose a ready to occupy lease for my business space?
Leasing a ready to move in office space saves you a lot of time. Instead of spending time deciding on floor plans or wall colors and waiting for the dust to settle while crews build out your space you can move in and get to work.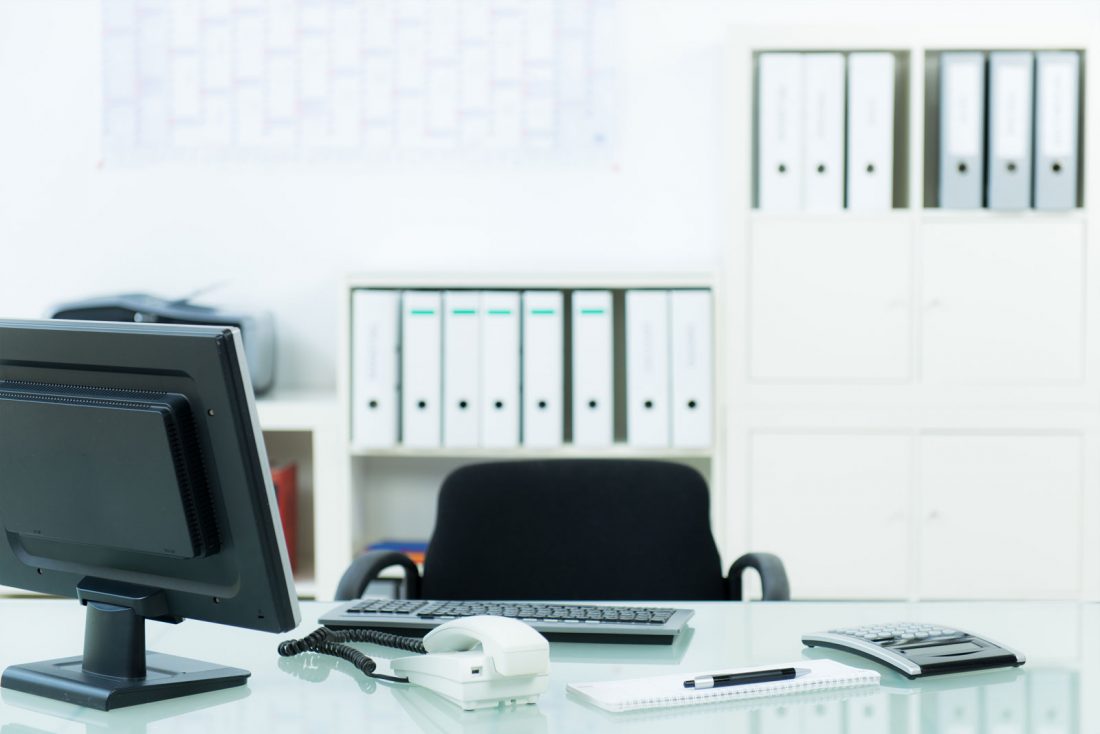 Why choose Northland Towers for my ready to use office lease?
Northland Towers offers the most affordable rates in Southfield on ready to occupy office leases. We can help businesses of any size expedite the transition into a new home with an updated and ready business space that fits the needs unique to their company.
Let's not forget our great location! The Northland Towers Office and Medical center is located minutes from downtown Detroit with easy access to the lodge.
Business spaces
Our East and West towers offer a wide range of ready to use business spaces that will perfectly accommodate your business.
Medical spaces
Are you a healthcare company in need of a medical space? Our Medical Center offers ready to occupy leases of all sizes.
Office spaces
The Plaza awaits, featuring small to large office spaces with move in ready leasing options.
Contact Northland Towers Today!
Call 248 569-3180 and talk to a leasing agent today to find the perfect office leasing option for your business.