Our commercial real estate is located in Southfield's Cornerstone District, with easy access to the Lodge and Southfield freeways. Perfect for a clothing outlet or resale shop, this small retail space for lease is available for immediate move-in. When it came to the design of this first-floor unit at 15565 Northland Dr., we wanted to create a space that would be inviting and accessible to the thousands of people who pass through our doors every week. We have an entire wall of floor to ceiling windows that you can use to highlight your goods in a way that continually draws in new customers. We guarantee that this commercial real estate will not disappoint, featuring 1,310 of usable square footage and the following spaces:
2 Offices
2 Dressing Rooms
Small Retail Space for Lease with Visibility
101W's location is at the main entrance to both the east and west tower of Northland Towers, home to over 60 businesses. When you factor in not only the employees of these companies but the foot traffic their clientele brings in daily you can feel confident that this space will give your business the visibility it needs to thrive. Not only are you conveniently located to service the main towers but there are two other office buildings which call this property home, the Medical Center and Plaza. Each of these buildings is a short walk away from your future home, further increasing your customer pool.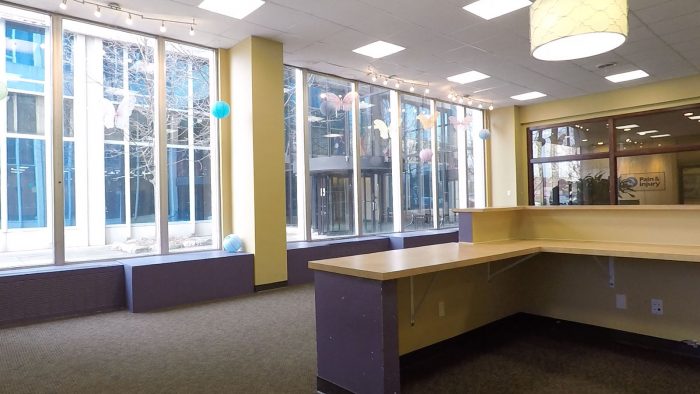 2 Offices
This space features two separate offices which are situated right next to each other at the back of the space, behind the sales counter. The first office is 300 sq ft and would be perfect for a manager's space. Then there is a secondary 250 sq ft office which could easily be turned into an employee break room or used as a supervisor's office.
2 Dressing Rooms
What would a clothing store be without a place for customers to try on the clothes? That is why we made sure to build two separate dressing rooms into the front of the space. This way you can keep an eye on the entrance and dressing rooms from the sales counter. Keeping your inventory secure and your customers tended to.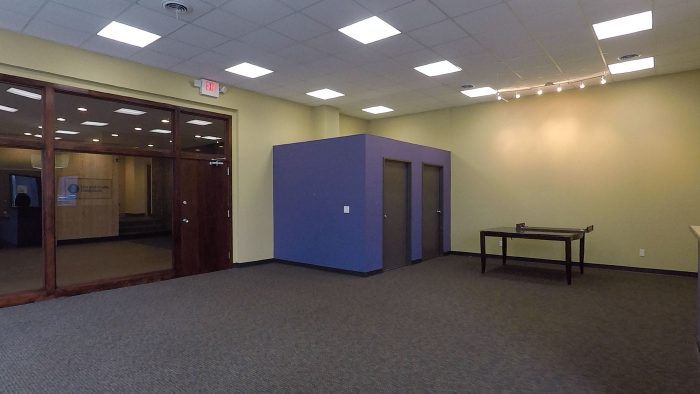 Don't Miss This Opportunity
With a location that allows for easy access to major freeways and a layout that truly meets the needs of a growing retail shop, this commercial real estate is priced to move fast. If you would like to schedule a time to come and tour the space, then fill out the form below or call Chass at (248) 569-3180.
Floor Plan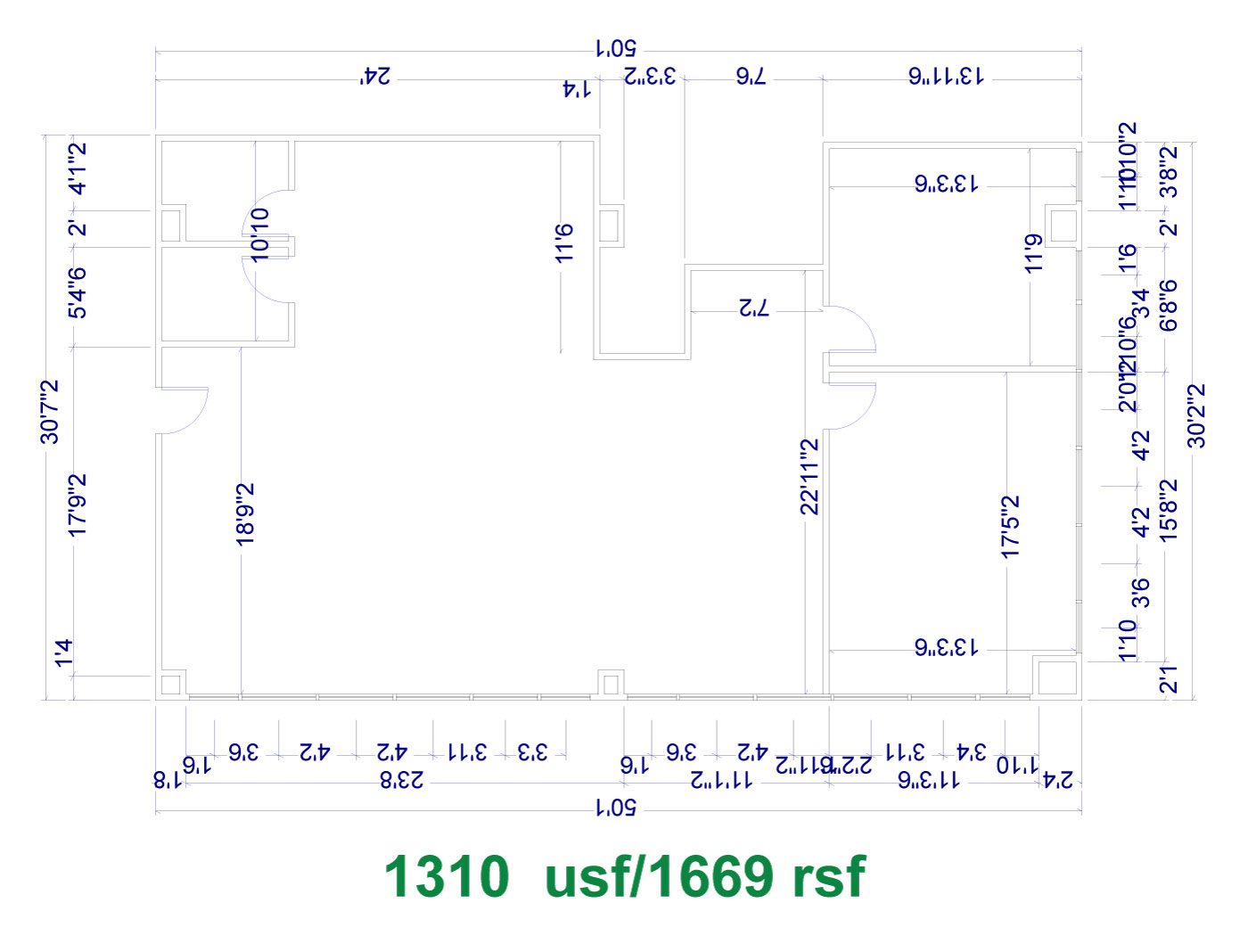 Property Location