Hiring is time-consuming and can be expensive. Hiring the wrong candidates can be one of the most damaging mistakes for your business, not only in financial terms but also for your reputation, not to mention your wasted time.
But hiring the right candidates – people who are not only up to the tasks you give them but who truly get your vision and are with you for the long haul – is one of the most important single things you can do for the productivity, morale, and working environment of your business. Read on for how to do it.
#1 Build a pool of candidates before you need them
If you're serious about finding the perfect hire, the work starts before you even have a vacancy. Headhunters and/or recruitment agencies have their own list of candidates for you to use. But if you want a more organic means of finding candidates for your business, you could also:
Encourage your employees to identify great potential hires in their networks of contacts, both online and off
Consider rewarding employees for successful referrals, with a cash bonus or other incentive
Scout for talent at trade shows and conferences
Optimize your website for recruitment. Even when you have no positions available, encourage candidates to submit their résumés online. And we mean truly encourage, with a website that is user-friendly and mobile responsive.
Follow up with those potential candidates. Send a thank-you email and notify them of vacancies when they arise.
#2 Define the job – and the perfect employee
You may already have a job description for your vacancy – but is it fit for purpose? Does it need updating? Does it give potential employees a clear idea of the responsibilities and benefits involved in taking on the job? Gather feedback from relevant colleagues.
Once you've defined the position, you need to define who you want to fill it. You're never going to find the perfect hire if you don't know what you mean by 'perfect'! Start by envisioning wild success. If you successfully find and recruit the ideal candidate for this post, what would they do best? How would they behave? Would you be most impressed by their technical skills or by their willingness to pitch in as part of a team, or something else?
Take the refined job description and the profile of your dream hire, and combine them into a checklist of the skills, experience, and qualities you need. Then you can begin pre-screening and designing your interview questions in order to assess how well your potential candidates match up.
A note of caution: while you envision the perfect candidate for a role, be alert to any unconscious prejudice on your part. Remember that the skills and qualities you need can be found in people from a variety of backgrounds. So if the 'perfect candidate' in your mind's eye is just like you (or the rest of the office), be extra careful to approach the rest of the hiring process with an open mind and a commitment to the equality and diversity of your business.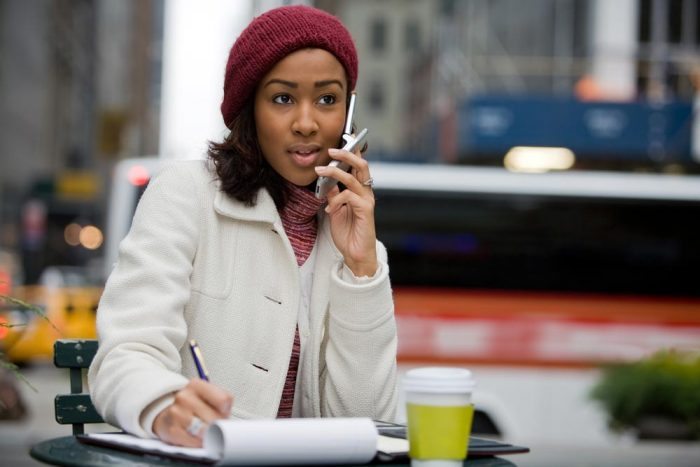 3 Invest time in pre-screening
Run each applicant's résumé through your checklist. As well as assessing the candidate's level of basic competence, the résumé may also tell you something about the candidate's level of commitment. How many previous jobs have they held? How long did they remain at each? Are there any gaps in their work history?
You can also make an assessment of their enthusiasm for the role and their attention to detail based on the amount of effort they've put into creating their résumé and tailoring it to your business.
Once you've narrowed down your field of candidates to those who match-up on paper, you may want to conduct a pre-screening interview by phone to save time later on. If you have any questions about their qualifications or experience that were not answered by the résumé, this is a good time to ask. It's also an opportunity for the business and the potential hire to work out whether they have compatible salary expectations for the role.
4 Make the most of the interview
The interview is an opportunity to find out about the candidate's personality and 'soft skills': How creative are they? Do they show evidence of initiative? Could they grow in the role? How much do they care about your company? What questions do they have for you?
You will also get an idea of something even more subjective: How well the candidate would fit the culture and vision of your organization and get along with your existing workforce, clients and customers. But remember to value diversity – you're looking for the right personality, not the right 'type' of person.
5 Don't skip the background check
Following up with a candidate's references is essential. Don't forget to make use of your checklist again here – along with any other checks your business and/or industry requires, such as a criminal record or credit history check.
Bear in mind the candidate will have selected references who they know will speak favorably of them. To get a more honest version, you could consider making use of your contacts and speaking to someone else who has worked with the candidate. Do they corroborate what the candidate has told you about himself or herself? Do they agree that he or she would be worth hiring?
---
Finding the perfect hire requires an investment of time on your part. Follow the tips above to leverage your time effectively, plan ahead, and optimize your tools and processes for the best return on that investment. The perfect hires are out there – go get 'em!