There's a lot to consider when choosing a location for your business: accessibility for your employees and customers; demographics; proximity to other businesses; infrastructure; city regulations and the advantages and drawbacks of the local tax system.
An increasing number of business owners are choosing Southfield: the city's skyline is home to more than 8,600 businesses and over 100 "Fortune 500" companies. Check out our list of reasons you should consider doing the same.
#1 A City Primed For Further Development…
Southfield is a Redevelopment Ready Community (RRC) certified by the Michigan Suburb Alliance. The RRC Program creates the right conditions for development by encouraging communities to innovate and to adopt strategies and processes which build confidence among businesses and developers. The city has a number of designated development districts, suitable for a variety of business uses, which continue to undergo improvements thanks to innovative financing solutions.
What these programs mean for you is a city in which the needs of your business are prioritized – when it comes to zoning, infrastructure (see #4), community consultation and more.
#2 …With Room For You To Grow
Southfield has more than 27 million square feet of office space – more than the central business districts of Cleveland, Cincinnati, Detroit, Indianapolis or Kansas City – and over seven million square feet of retail and industrial space.
Unlike in many other successful cities, you won't be fighting your competitors for elbow room. But you might run into them in the elevator – see #3, below.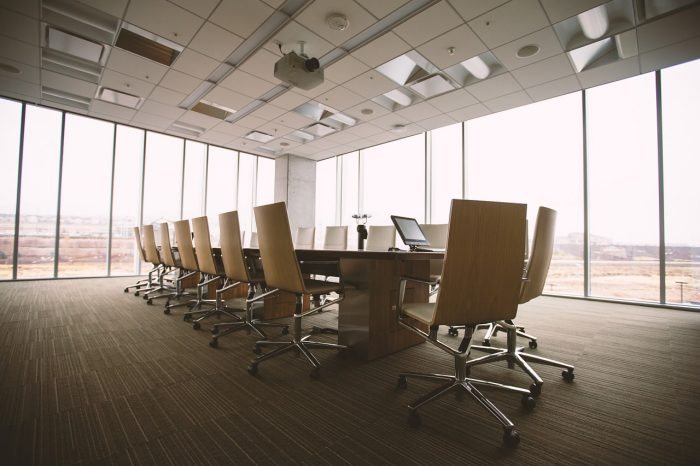 #3 Successful Neighbors
Several internationally recognized corporations have major offices and headquarters in Southfield – 25% of all of Oakland County's international corporations, to be precise, and 25% of its companies overall.
The organizations you surround yourself with can have more of an effect than you think on your business, your staff, your productivity and your chance of success. Surrounding yourself with other successful businesses can open up many opportunities, from the practical (cost-sharing, networking) to the psychological (benefiting from the perspectives and positivity of those around you).
#4 Infrastructure Built For Speed And Quality
Southfield leads the Detroit metropolitan area for quality infrastructure, with a central location, efficient access to major roadways, and access to high-speed fiber optic broadband across 98% of the city.
Whether your business relies on getting around or getting online, Southfield will give you the edge over comparative cities, ensuring you and your customers can be confident that you're getting the basics right every day.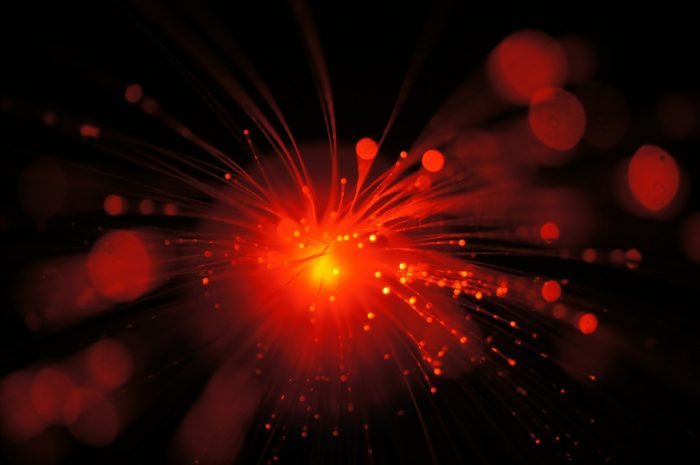 #5 Local Talent
Southfield and the wider Oakland County benefit from a high concentration of software and IT workers; plus Oakland County has one of the nation's highest concentrations of engineering and design workers in the nation, with skilled trades and engineering employment in the region at almost 200,000. What's more, Southfield's employers – and potential employees – can benefit from access to a number of educational institutions, such as Lawrence Technological University, the Specs Howard School of Media Arts and the University Research Corridor; and workforce training and development resources such as Southfield Michigan Works! and Pure Michigan Talent Connect.
You don't need us to tell you how hard it can be to find the best staff – in Southfield; they're right on your doorstep.
#6 Tax Incentives
What it is:
The City of Southfield has a tax abatement policy of up to 12 years, which may be available to you to help your company maintain existing jobs and create more.
Southfield recognizes that you might want to give back to the community through your business and that getting a little help with your tax burden can make it easier for you to do so by employing local people and supporting the city's economy.
Contact the City to find out if your business is eligible.
#7 Business Development Programs
Southfield boasts a number of organizations designed to make the city as business-friendly as possible. These include the City's Business Development Team. This team is responsible for attracting and facilitating the work of businesses that enhance economic growth and opportunity, ensuring an ongoing positive dialogue with the business community, and coordinating the delivery of local, state and federal assistance and incentive initiatives, such as the Michigan Business Development Program range.
Meanwhile, Pure Michigan Business Connect provides a network for supply chain partners, service providers, and purchasers to connect and facilitate business relationships within Michigan; and the Lean & Green Michigan™ PACE plan supports and incentivizes energy-efficient development.
By locating your business in Southfield, your business will be uniquely placed to benefit not only from local, state and federal business incentives but also from a ready-made support network to help you make the most of these programs.
---
With an enviable infrastructure, tons of space and a host of initiatives to help your business succeed, it's no wonder that more and more businesses are choosing Southfield. Make a great choice for your company by coming to join them at The Center Of It All!