The year flew by and hopefully yours was filled with joy and excitement. A lot of great things happened this year at Northland Towers. Here are just a few:
Our new web-site is up and running! The new site gives you the ability to create a tenant login page that gives you access to create work orders, request keys and many other building services. Watch your email for instructions or request an invitation from Lori at reception@northlandtowers.com
---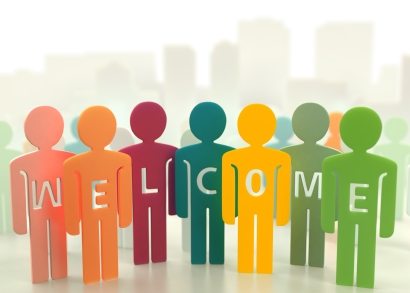 We've added a great new member to our management team! Lori Nagy  is already making a positive contribution to our office and the project. She will be contacting you to introduce herself but if you need something in the mean time call her in the office or contact her through our website.
---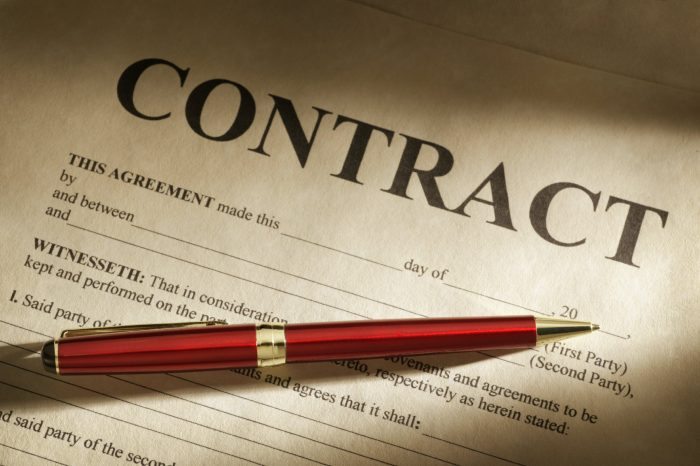 It's been some time since we've reached out to you via a newsletter – and for that we sincerely apologize.  But, we'd like to make up for it by introducing you to some new friends / tenants in your community.  Please help us to welcome them. They are as follows:
402W Platinum Tax Service – Taxes
704W B Different – Specializing in custom wigs
202E Foreign Faces – eyelash extensions
406E MI Infant Care – helping mothers-to-be to transition into this new role
407E Divined Company – Home Health Care
501E Eyecon Lash – Lash Extensions
505E A1 Professional Bookkeeping – Taxes
921E Redd Mania Couture – Tailoring
100M Andrews Deli – New Owner, Michael Grant
300M On Point Physical Therapy – Physical Therapy
306M C. Kimbrough, PLLC – General Practice
608M East & West Physicians, PC – Pain Management
---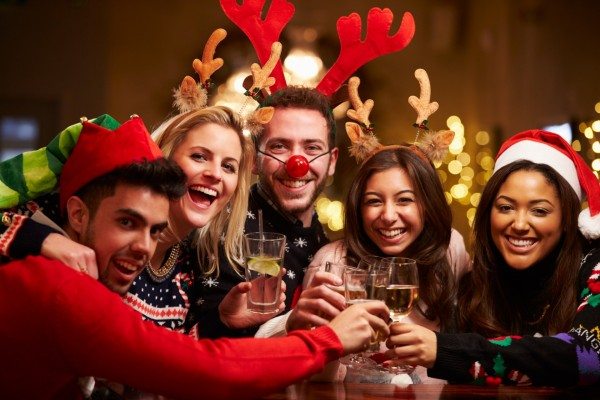 Office Party in the works? Why not reserve one of our conference rooms? Call Lori at 248 569-3180 or visit our contact page to request more information. Having trouble deciding on food…go to amenities and then  Deli. The new owners have an amazing catering menu and can deliver directly to your party.
---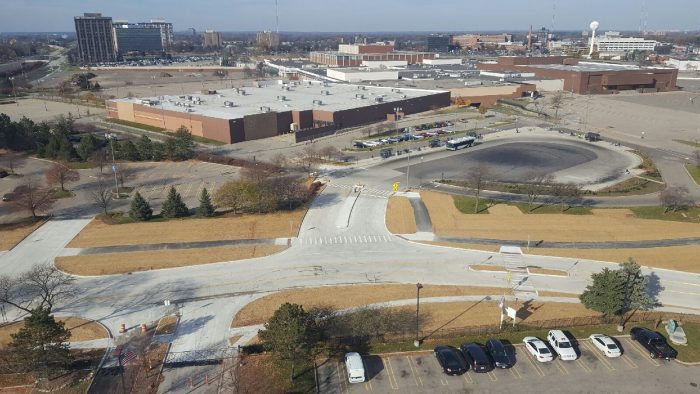 A shout out and a great job to the City of Southfield on the completion of the Northland Drive entrance that will make all of our commutes much easier. They are making great progress in the area and have purchased the Northland Mall property for redevelopment.
You can learn more about the amazing development plans here.
---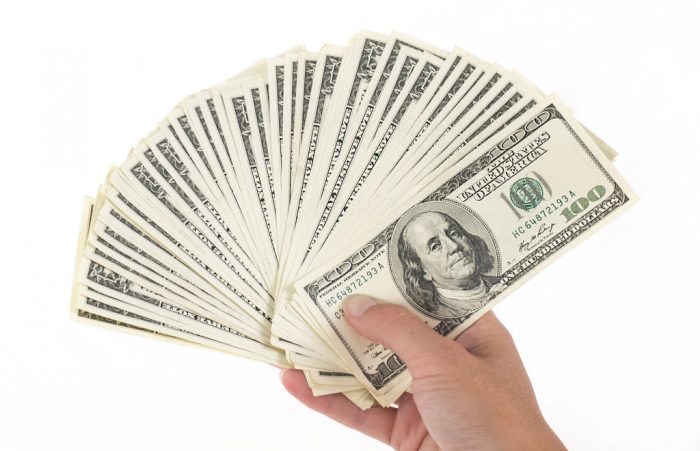 We have a some great new suites available and are increasing our referral and broker incentives from now until Feburary 1st. If you have a friend or colleague looking for space have them contact Chass at 248 569-3180 or go to our contact page.
Make sure they list you as the referring tenant and get a bonus on the day they move in!!! Its that easy!!
---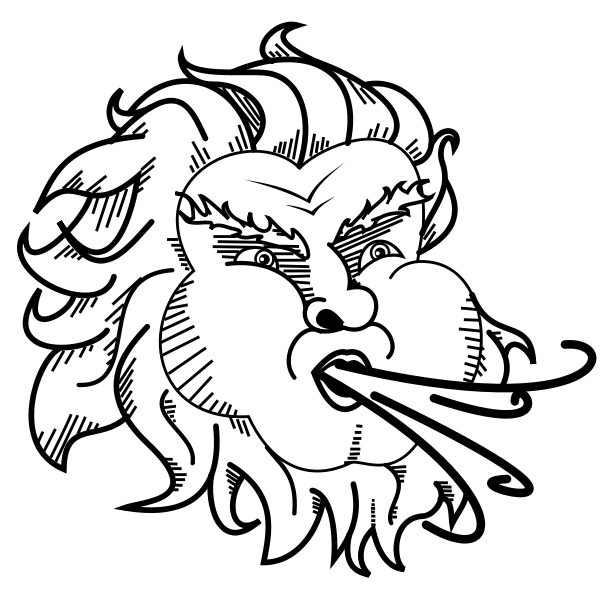 It may not feel like it today..but winter is here. Please make sure that you close and lock your windows as you leave. Also, take advantage of some of the services we offer to make the winter a little more bearable such as underground parking or having your lunch delivered to you. In addition, the tenant login page will allow you to enter work requests and request building services and soon will allow you will be able to make payments as well.
---
Most of all…we want send our wishes for you and your families to have a wonderful holiday, and an incredible start to 2017 and to THANK YOU for your valued tenancy in 2016.