So you've arrived at the decision that your company needs to move locations. It's a big and exciting step for your business and one that may seem daunting – with a whole world of office space open to you, how do you choose the best new home for you, your staff and your vision?
It goes without saying that you need something you can afford – just don't forget to check all leases and contracts thoroughly for hidden costs before you budget for your move. But there are many practical factors you should bear in mind besides cost. Once you've identified a number of properties within your budget and preferred zip code(s), read on for everything else you need to know to narrow down your list.
#1 Up-to-date technology
When your connection to the internet is working well, you don't even think about it. But when it's frustratingly slow – or even worse, when it crashes out altogether – it always seems to happen at the worst possible moment.
And that's just the effect you're aware of. If your connection is slow, your employees have to waste valuable time waiting for emails to send and files to load. What's more, your customers are affected too: while that old stat about Amazon losing $1.6m in sales for every extra second their pages take to load may not be 100% accurate, there's no question that customers will be put off your company if your website is slow.
That's why a high-speed, reliable broadband platform is a must for your new workspace. Look for a location with a fiber optic connection: it's cost-effective, low-maintenance, faster and more secure than other technologies.
If your business relies on the internet to such an extent that speed is a dealbreaker for you, consider asking the owner of a potential office space for a speed test – their answer alone should help you decide whether you want to lease an office from them!
Also, if you're looking at a managed or serviced office, be sure to check whether the cost of internet access is included in the rent.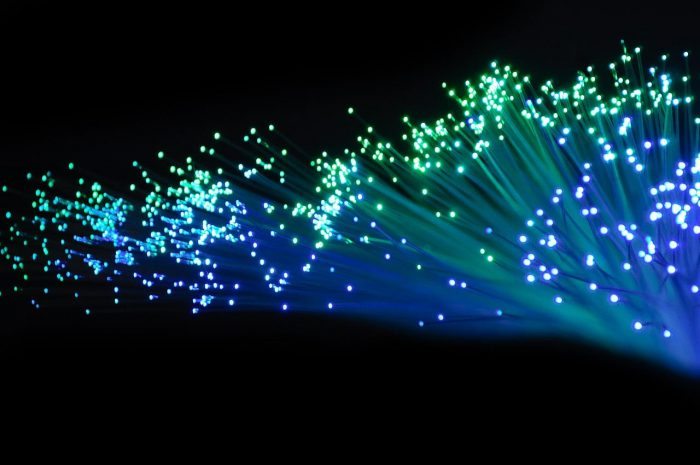 #2 Well maintained facilities
If you're looking at a managed office building, it's important to find out whether it's managed well: are the cleaning and security services consistent and adequate? Speak to current tenants to find out if they're happy with the service provided.
Timing can be important when it comes to moving into a new space: the ideal time to move in could be just after a renovation so that you get all the benefits of a newly spruced-up office without having to work around the noise and mess of building work. Additionally, do a little research before you move in to make sure you're not about to endure six months of construction work going on in the building next door or the floor above.
#3 Ease of access
It may be tempting to move your business away from a central location to somewhere more suburban and affordable. But beware: the cleanest, most stylish office space in the world will be no good to your business if your clients and staff can't get there!
Canvass your staff for their views on a potential location – can they get there easily, without getting up at 5am or missing their kids' bedtime? Are they prepared to shift to a different method of commuting if, for instance, your proposed new building has limited parking but is close to the subway? It's important for morale and retention to make sure your key staff are on board with your move.
If relevant to your business, consider the experience of any clients or other visitors that may need to come to your office: can you put together a reasonable travel plan for a variety of hypothetical guests? If not, you may need to look elsewhere.
As well as transport links, consider the neighborhood: does it have a good reputation? Are there complementary businesses nearby?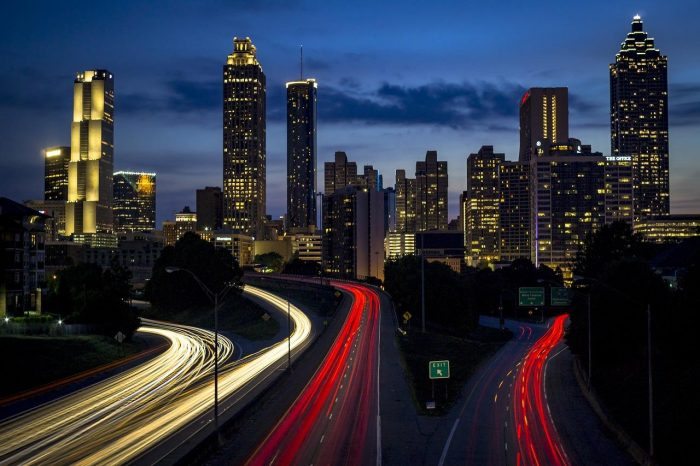 #4 On-site amenities
You and your employees know what you truly need on-site – and what would be a valuable optional extra! Consider whether you need (or want) a location that has:
24-hour access and security
Parking and/or bike storage
Food options – whether that's a kitchen space, regular visits by a lunch truck, or even a cafeteria
A staffed reception
---
With this relocation checklist, you can find a new workplace that will help your business succeed. Once you know what you're looking for, finding a new home for your business can actually be fun – go enjoy it!