Maybe you're a successful small company – maybe it's just you! – and you need more hands on deck to keep up with demand; maybe you've grown to the point where you need expertise in a set of skills your current crew just doesn't have.
Do you add a new employee (or whole team of employees) to your in-house workforce, or do you outsource to an external agency, specialist or consultant? There's no simple answer, and what worked for another organization might not work for yours.
Cost is an important factor, especially for small businesses. Here's what you need to know about the costs of hiring in-house versus outsourcing:
Hiring staff is a long-term financial investment, while outsourcing is a more flexible and potentially short-term operational expense which will suit some businesses better than others.
A freelance contractor with a great deal of experience will most likely demand a higher hourly rate than an in-house employee doing the same job.
It's easier to keep costs under control with in-house personnel, as their salary and expenses remain the same.
In-house staff may also provide value for money by sharing some responsibilities with other employees.
However, the overall cost of a competitive regular salary (or several!) plus employee benefits will be higher than paying a flat rate to a freelancer: especially if your employees are experts with high-demand skills.
Hiring your own employees also brings training costs – not to mention the costs associated with the hiring process.
Don't forget that hiring employees comes with hidden costs (or potential costs) and liabilities such as tax, compensation for illness or injury, unemployment insurance and so on.
Outsourcing roles that are likely to be part-time, such as cleaning services, brings a positive ROI for most businesses.
Outsourcing from abroad means you can take advantage of different labor prices in different markets anywhere in the world.
There are some costs unique to outsourcing professionals, particularly if you use an agency to find them.
But there's a lot to consider besides cost. Take a look at the other pros and cons to find out which is the best fit for you, your business and your bottom line.
In-house
Pros
#1 Convenience
Your own staff will, in theory, always be available when you need them, which is vital in an emergency – or just when you really want to speak to an IT specialist without waiting on hold. Many companies still prefer a face-to-face conversation..
#2 Continuity
The opportunities and security of an employee role is understandably attractive, and many businesses finds this brings a return on investment of greater loyalty, longevity and quality work from staff who can mark your business out from the competition – and won't be working for the competition!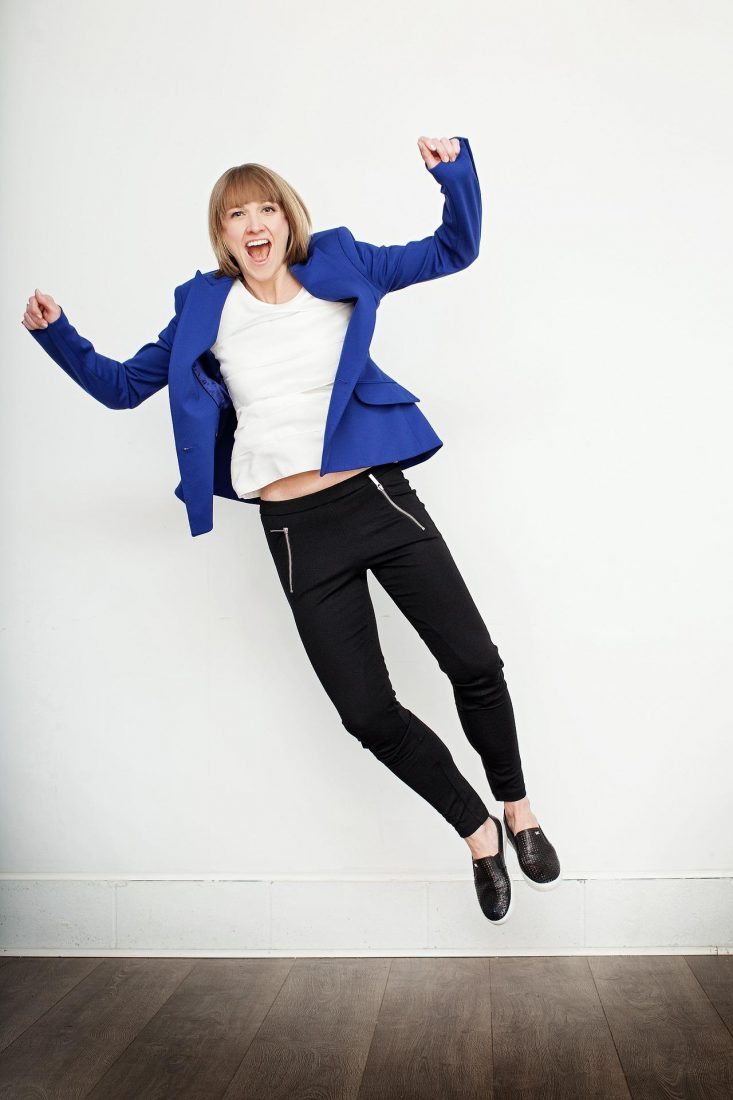 #3 Competence
An in-house staffer will grow to be familiar with your business, will know what you need, and will be trained to the standards you require, without having to be trained up separately for each job as an outside contractor would. They will likely be reasonably local and therefore up to speed with trends and conventions in your area and/or country. What's more, they will be focused only on the needs of your business without having to move on to other projects.
Cons
#1 Resources
There will be a resource implication for any space or equipment your in-house staff need to get the job done – which could be specialist tools, or even just a laptop or car – not to mention the HR costs of managing those staff members.
#2 Recruitment
Finding, hiring, training and retaining staff with the skills you need is an increasingly uphill battle – and don't forget that training is an ongoing drain on time and resources, particularly in IT.
#3 Relying too heavily on too few people
Depending on a small internal team has its risks. It's not ideal, security-wise, to have a small number of people 'holding the keys' to your data. And a constant stream of daily tasks can prevent your staff from getting strategic, higher-level work done.
Outsourcing
Pros
#1 Flexibility
Whereas an employee is likely to have set hours – and won't be able to perform their duties in case of sick leave or scheduled vacations – if you outsource to an agency they will be able to provide cover whenever you need it.
Another advantage is that you can avoid the long-term commitment and cost of taking on an employee if you only need certain skills to complete a short-term project, or during a busy period.
#2 Finesse
Outsourcing avoids the uncertainty of hiring an employee without truly being sure of their abilities: an individual freelancer relies for their living on performing specific skills to a high standard, while an agency will already guarantee their workers' qualifications and experience.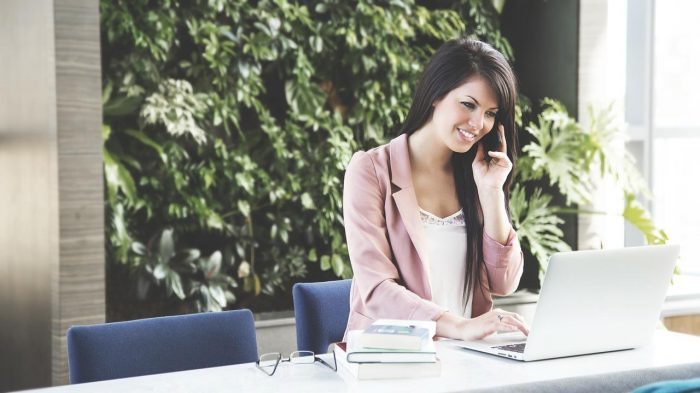 #3 Free up your staff
Outsourcing ongoing tasks to external professionals decreases the burden on you and your in-house staff, leaving more time for planning and big-picture projects.
Cons
#1 Availability
By definition, you cannot have full control over the availability of outsourced workers. They will be busy and likely to prioritise their highest-paying work.
#2 Access and security
Granting a third party access to your intellectual property, IT systems, data and so on presents a risk – be sure to make use of solid contracts and disclosure documentation.
#3 Accessibility
An outsourced professional will be harder to get hold of than an employee: expect a lot of emails, Skype and conversations about schedules and time zones.
If you outsource IT, you may have to access services remotely, which won't suit every business.
---
Considerthese pros and cons, in conjunction with your budget, as you decide whether your business needs to outsource help, hire in-house staff, or deploy a hybrid approach combining the two.