Although it's been summer-like hot recently, with temps even reaching the low 90's for a few days, signs of Autumn and everyone's favorite sweatshirt season continue to unravel around us. Football, colorful leaves, apple-picking, cider mills with those amazing donuts, hay rides, corn mazes, bonfires, Halloween decor and pumpkin spice everything, just to name a few! And Michigan has it all!  Hope everyone finds time to embrace and enjoy some of the great things this season has to offer!
---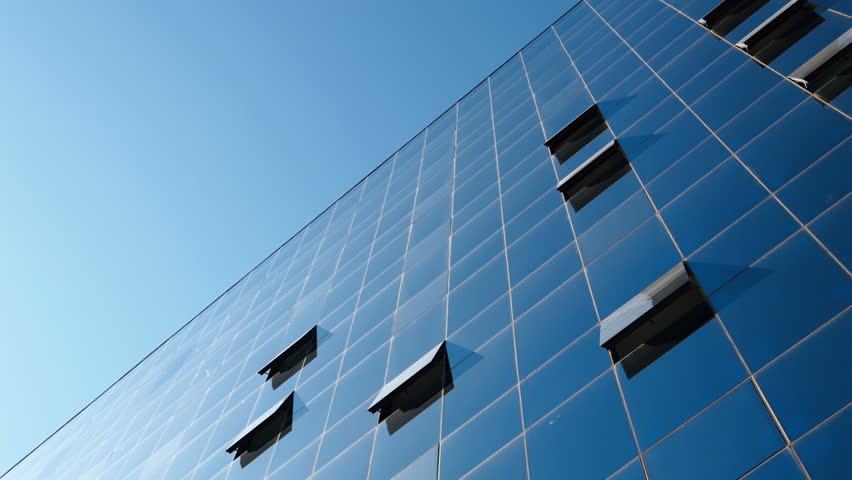 Fall in Michigan is a wonderful time, but the weather can change rapidly. If you open a window in your suite during the day, please make sure it is shut and latched when you leave.
---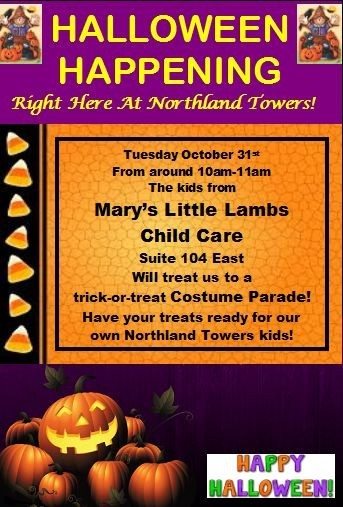 ---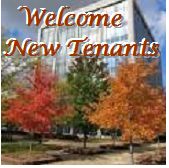 Medical Building
Ste 209 Perfect Health Services, P.C.
West Tower
Ste 308 Universal Rehabilitation & Pain Management, P.L.L.C.
---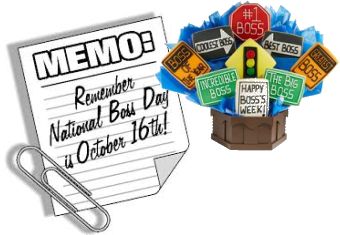 October is home to more than one fun holiday! Get ready for
BOSS' DAY
MONDAY OCTOBER 16, 2017
C E L E B R A T E !!
MAKE IT A GREAT DAY!!
---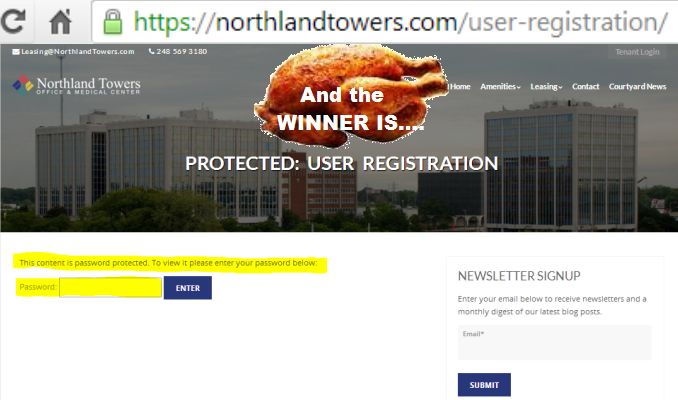 Tenant Website Registration
We are confident you will enjoy the convenience of submitting maintenance requests and other building services through your Tenant Account! Contact Lori at 248-569-3180 x200  or reception@northlandtowers.com to request a link & one-time use password to register. Tenants who have their account set up by MIDNIGHT October 31, 2017 will be entered into a drawing for a FREE TURKEY!!  Drawing date will be THURSDAY NOVEMBER 16th, 2017!!  If you have already set up your account, then you are already entered in the drawing!!
---
Quote of the Month