It is hard to believe it's just about time to put Summer 2017 in the books.  It sure went by fast!  Whether you went on a vacation, staycation or embarked on any other adventure, we hope you and yours had the opportunity to enjoy some relaxation time, some time of fun and excitement and made some awesome memories!
---
A Delicious New Lunch Option
Northland Towers Management is thrilled to announce that the N*E*W Northland Restaurant & Deli is now open for business! Completely redone inside and even features a fresh Salad & Fruit Bar! How about that?!  What's more, they've got a great variety of delicious menu items to tempt your taste buds, including subs, pitas, burgers, coneys, soup, sides, sweets, snacks, beverages and breakfast foods. Whether you are on-the-go in need of carry out food or you want to dine-in, you'll get service with a smile at the Northland Restaurant and Deli! They offer delivery service too. Call 248-864-8127. Did we mention they also do catering? Here's their menu! Give them a try!
---
Winter is Coming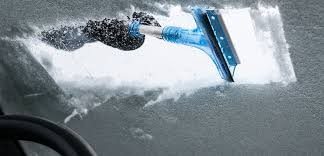 Did you know that Northland Towers Office Center has an underground parking garage? With winter weather on the horizon and if the thought of not having to scrape snow off your vehicle at the end of the work day sounds good to you, why not check into leasing a parking space?  Contact Chass via phone at 248-569-3180 x206 or email at leasing@northlandtowers.com.
---
New Tenants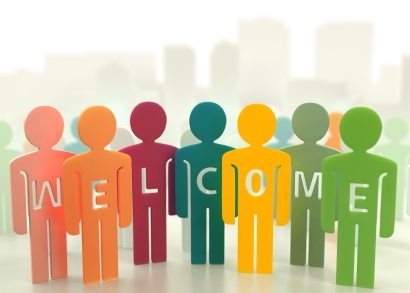 We are excited to extend a warm welcome to our newest tenants!
Plaza Building
Ste 605 Pleasant Care Adult Day Care, LLC
Ste 604 Imaginow Consulting Group, Inc.
East Tower
Ste 501 Call Center For Hire, LLC
---
Quote of The Month!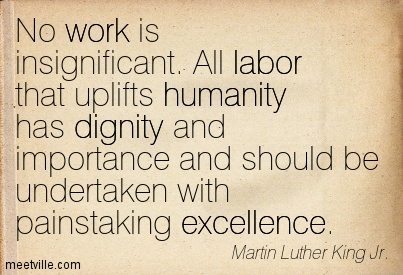 ---
Tenant Website Registration
Here's a link to register for your Tenant Login on our website.
We are confident you will enjoy the convenience of submitting maintenance requests and other building services through your Tenant Account! Contact Lori at 248-569-3180 x200 with questions. Thank you!
---
Featured Space
September brings some great new suites available for immediate occupancy. This one is located in the East Tower, 15565 Northland Drive, Suite 100E, Southfield, Michigan 48075.   Questions?  Please contact our Leasing Coordinator, Ms. C.L. Reed at 248-569-3180 x206
---
Contact Ms. Chass Reed for leasing questions 248-569-3180 x 206
Our mailing address is:
15565 Northland Dr.
Ste. 510W
Southfield, MI 48075